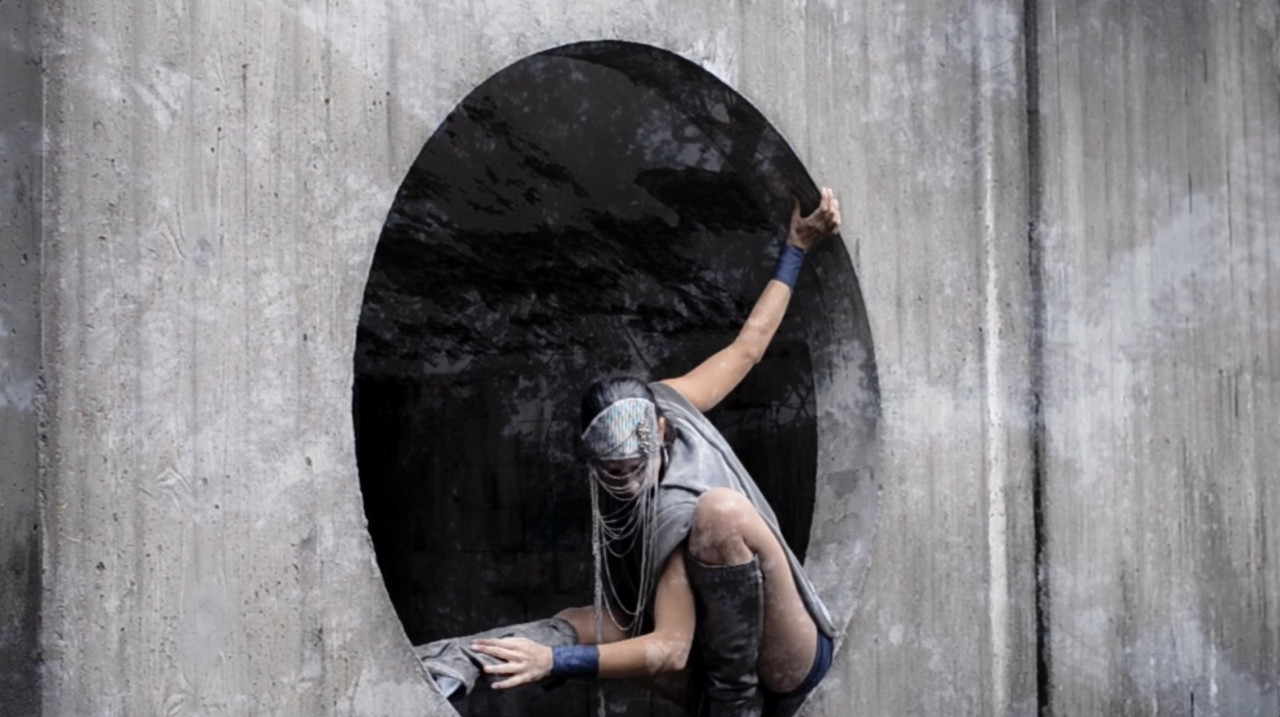 Dana Shanti
Stronger Than Walls
VIEW VIDEO
Digital Release - out now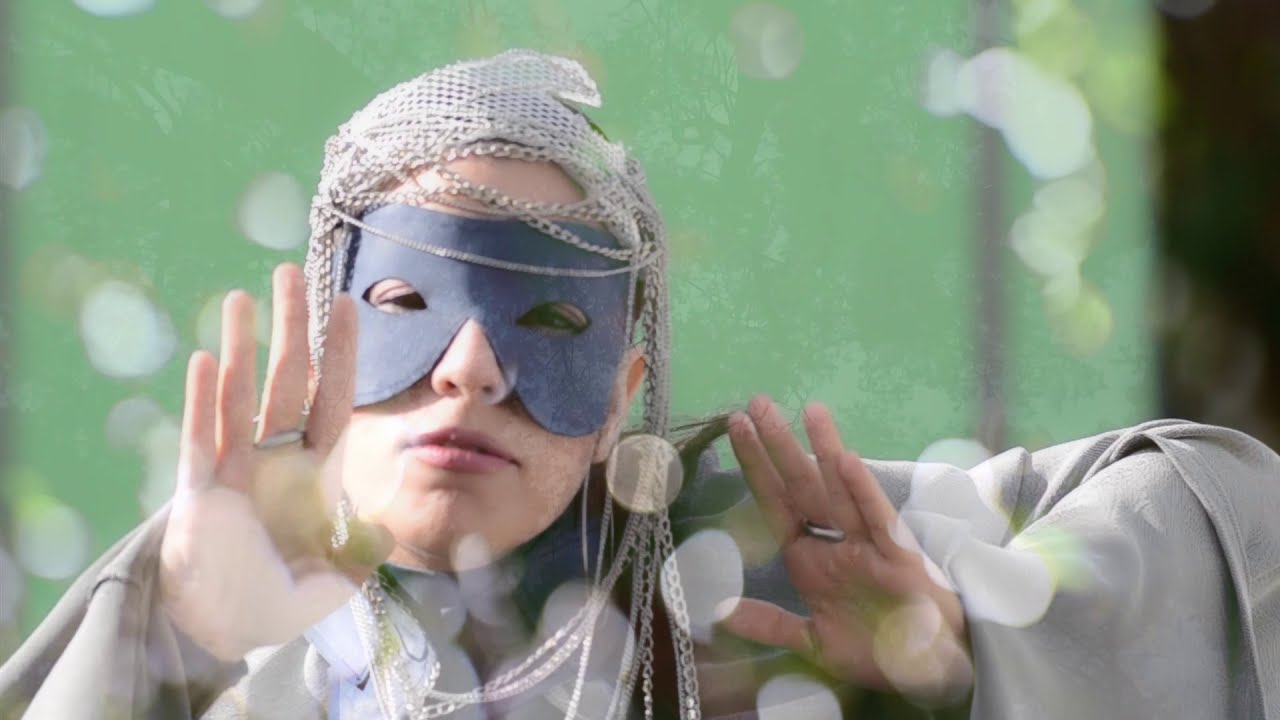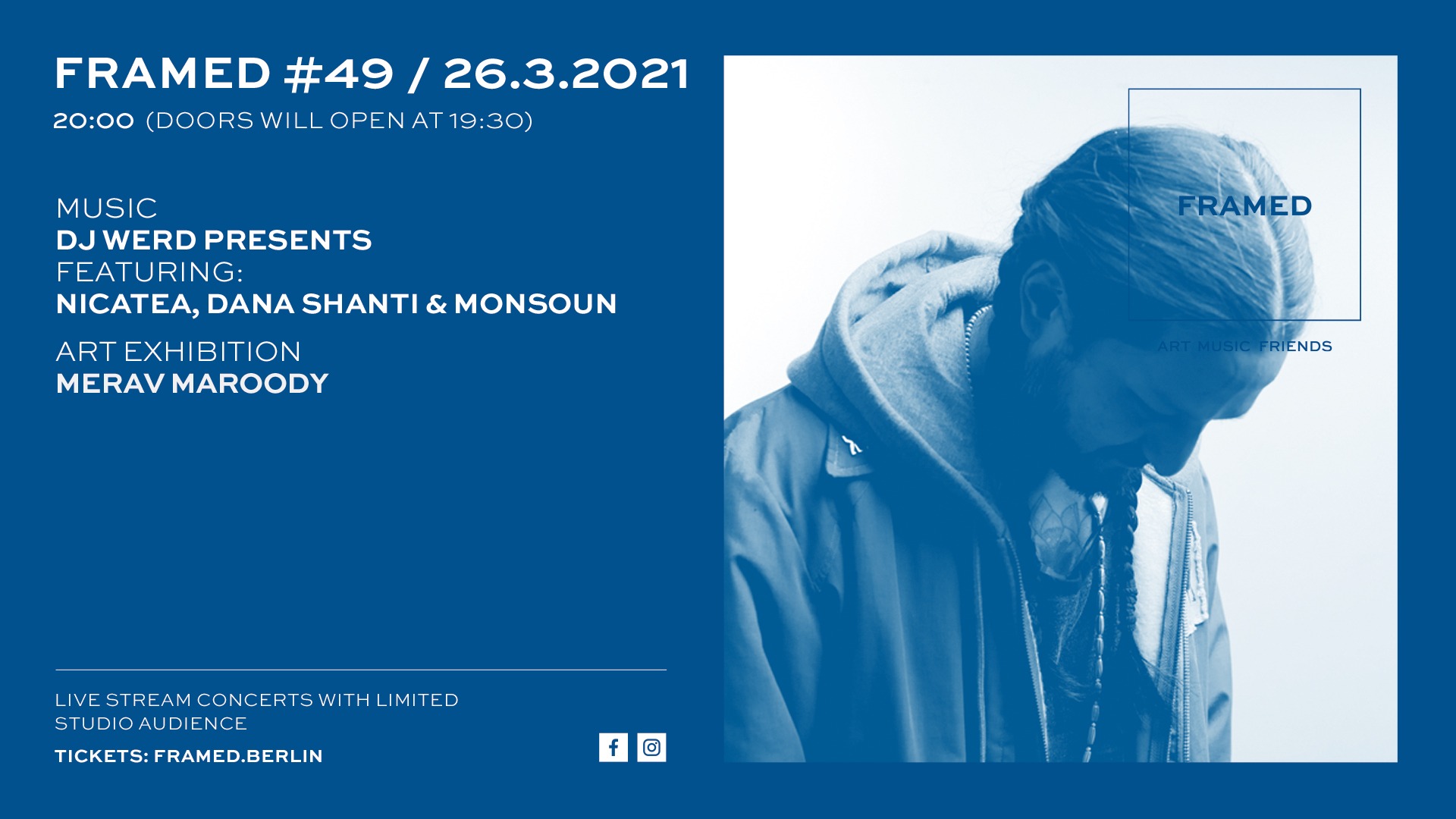 The Turntable Tutorial sessions frequently feature new guest DJs, musicians, singers, emcees or producers who are inspired by hip hop culture, and will provide spontaneous musical improvisation to compliment the band.
Special guests: Nicatea, Dana Shanti, Monsoun
More info
Happy International Women'sDay to everyone who identifies as female.
I am sharing this song with you as it is about the fragility of dreams.
May each of you be brave and take a stand for equality.
May we walk in unity to become a movement of change.
May our dreams become reality, built through work and action.
Butterfly in the Storm is a release of songs that have been written nearly 20 years ago and were recorded with my first band in 2007.
I shared this album on Bandcamp exclusively
All sales will be contributed directly to a women's rights organization.
View on Bandcamp
Dana Shanti's sole mark on 2020 (save August's release of her pulled-from-the-archives Butterfly In the Storm) is possibly her most stirring and potent of her career. Doubling as both an autobiographical glimpse into her childhood behind the Berlin Wall, and commentary on the current state of human interaction, the genre-defying and self-produced Stronger Than Walls rejects the idea of being beholden to any sort of boundary or vehicle of separation.
Me, Myself & I
Berlin-based singer/songwriter, Dana Shanti, is a product of a bygone era wherein her country quaked in the shadow of the Berlin Wall. It was behind this wall that she was taught early to create that which she couldn't otherwise obtain. This lesson spurred her to try her hand at music composition via a variety of instruments, pre-production of her own work, choreography, and both filming and film editing.
Steeped in nuance and subtlety, her music stands as anti-pop made for the patient, discerning ear and has been described by one of her collaborative partners as "a terrific slow burn". As the artist self-explains "The music of my favorite artists and main influences — Stevie Wonder, Joni Mitchell, Billie Holiday, Nina Simone, Sade, Erykah Badu, and Tracy Chapman — is what one would get if they turned a healthy, home cooked meal of organic food and pumpkin coconut soup into sound. I count myself as an artist in what I hope is a similar vein."
In addition to collaborations with a wide-ranging array of creative cohorts, she's currently preparing her second album and aiming for a 2021 release.