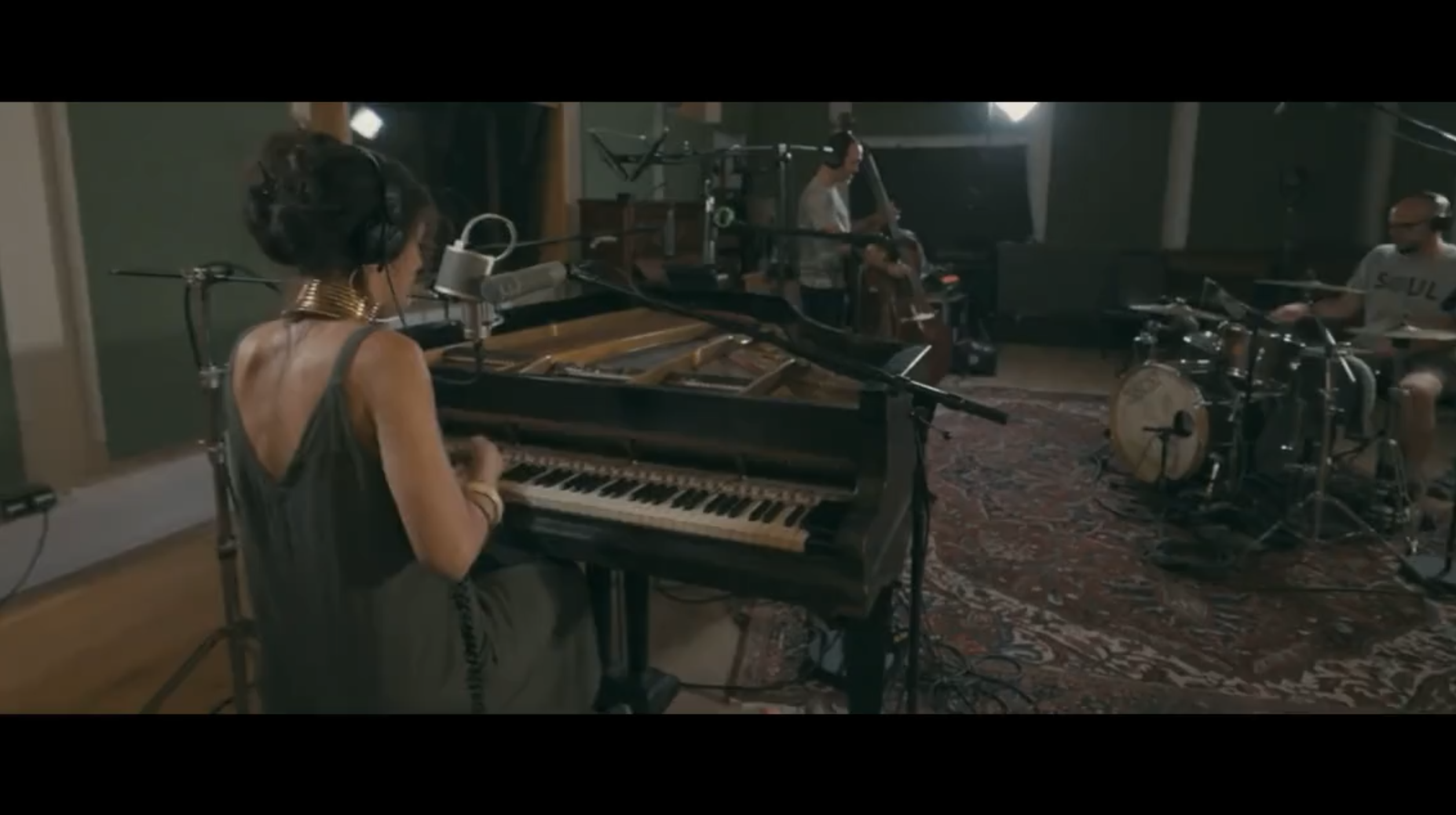 dana
shanti
Singer,
Songwriter,
Composer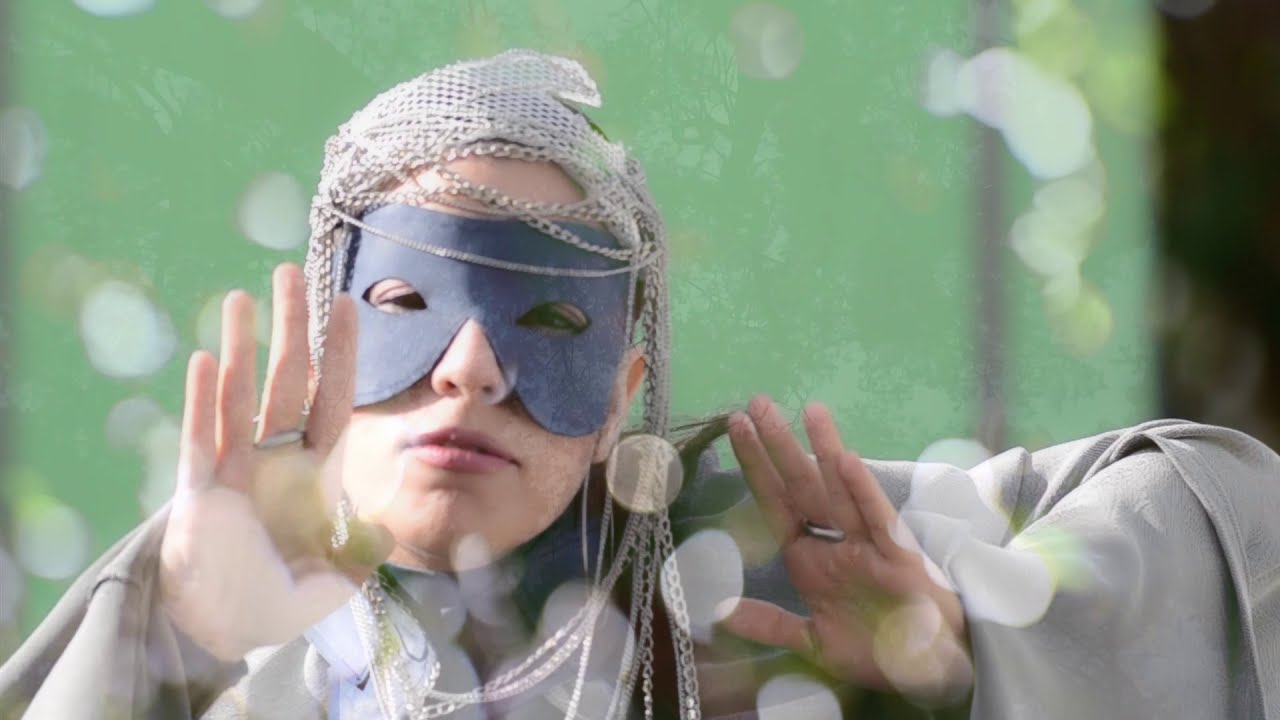 ARTIST BIO
Berlin-based singer/songwriter, Dana Shanti, is a product of a bygone era wherein her country quaked in the shadow of the Berlin Wall. It was behind this wall that she was taught early to create that which she couldn't otherwise obtain. This lesson spurred her to try her hand at music composition via a variety of instruments, pre-production of her own work, choreography, and both filming and film editing.
In addition to collaborations with a wide-ranging array of creative cohorts, she's currently preparing her second album and aiming for a 2021 release.
Dana Shanti's sole mark on 2020 (save August's release of her pulled-from-the-archives Butterfly In the Storm) is possibly her most stirring and potent of her career. Doubling as both an autobiographical glimpse into her childhood behind the Berlin Wall, and commentary on the current state of human interaction, the genre-defying and self-produced Stronger Than Walls rejects the idea of being beholden to any sort of boundary or vehicle of separation.